Ok in this post i don't write about my "favorite" holidays, because i have a special place in my heart to the all travels and vacations.
So i dicided to tell you about my last vacactions in Costa Rica, a beautiful country located to Central America.
I visit Costa Rica for two weeks in April 2016, with my girls scouts friends. i was maily in the capital of the country, San José. In this city i stayed in a backpakers hostel, but only in the nights, because i walking for the city and visit the beach all day.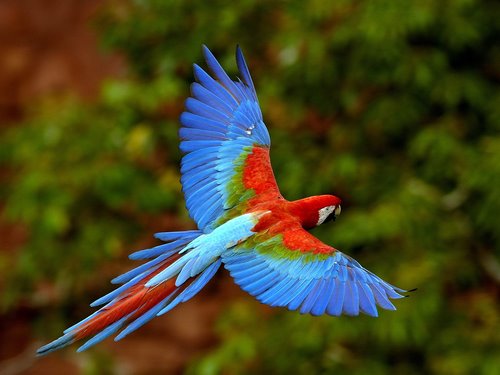 When i stay in Costa Rica i visit differents nationals parks, i see many differents animal, for example monkeys, raccoon, iguana, snakes and many types of birds, the most beautifull its a red guacamayo. I
feel like a dream with all this animals around me.
I visit many beach, but the most fantastic its Manuel Antonio, localed in the Pacific Ocean, have clear waters, differents types of plants and animals and a beautifull view.
I recommend that you visit Costa Rica, is a wonderfull country with many and differents place to visit, yo will not regret.
So thats is all for this post, bye bye!