Hello little friends!! well today the topic is Holiday!!
Which I find to be a very cruel subject considering that we will have classes until January :(
But if i had time to go on vacation this summer
I think I would like to go on a trip somewhere outside Chile.
In April of this year I had the opportunity to visit Costa Rica
And since then I have had in mind to revisit some Central American country, i
like that mix between rainforest and beach that occurs in those countries.
I wish I could make this trip with my friends from school
I've known them since we were kids and it would be fun to have a trip with them.
It would be fun to make excursions in the jungle, go to the parties on the beach and enjoy the gastronomy of the place.
Another place i would like to travel with my friends is Torres del Paine
I think Chile has many beautiful places to visit during the holidays,
But sometimes the prices are not very accessible.
Someday I will have money to go to that beautiful place and be able to enjoy the beautiful views it offers.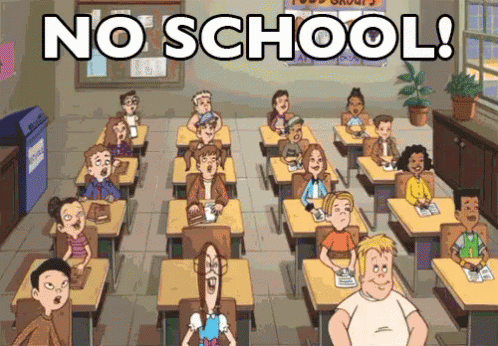 Well as this summer will be short i think i will have to settle for a rest in my home and go out with my friends to have fun there
Maybe later i can have a better vacation, for now i'm satisfied with not having more classes... YEAH! :D
So that is all for this post... bye bye!!!